This week while supplementing my usual coffee intake with Dr Pepper's Venom Black Mamba energy drink (not a sponsoring plug-I just like it) I've been test driving the new MX Linux 19-beta 1.
I installed it on a few low powered laptops and wanted to get a good idea of how it really was performing. So far, it's been a very smooth experience, but the most interesting part of this endeavor has been using Netdata to monitor my machine in my browser. Usually, I'll use Htop, Glances, and Nmon along with built-in Linux shell-based tools to analyze and monitor my systems. I decided to give Netdata a spin, and I think I like it.
You'll probably see this tool's full potential more applicable to server builds, but I can also see this useful for a standalone machine.
The latest MX Beta I installed – It's no secret I'm a MX fan.
Latest MX Beta-1 simplified the installation process using Apt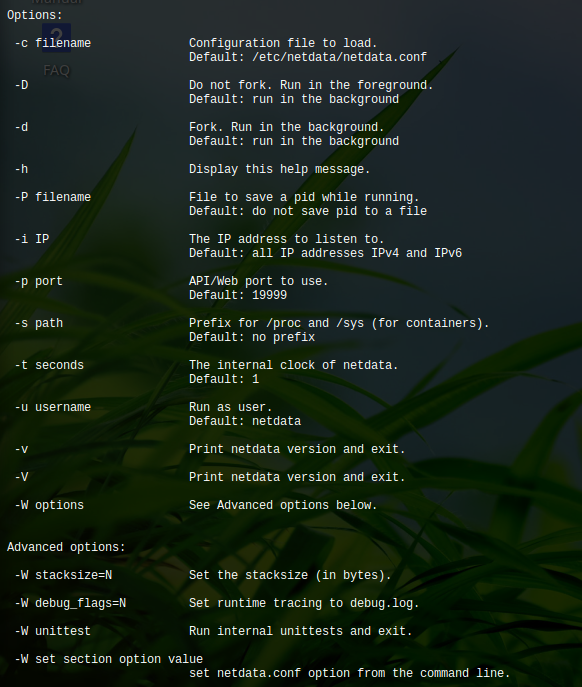 Netdata available options – I stuck with all the default options.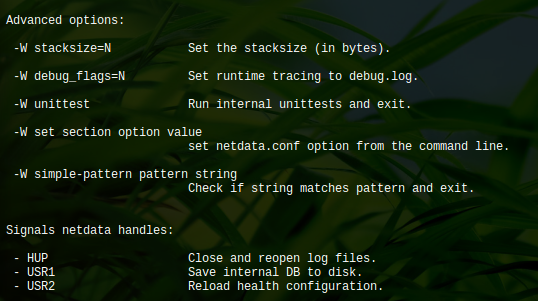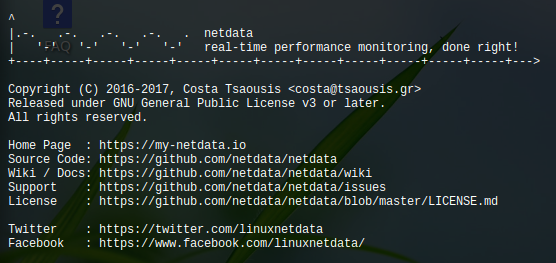 Follow netdata on Twitter @linuxnetdata or facebook for more detailed information and updates.
The web view is very cool. Everyone likes cool graphics. Netdata doesn't disappoint.
You can view a lot of details and see what your system is doing from CPU usage, memory, processes, network health, system applications and much more.
Yes I still have a Windows 10 machine running the May 2019 release so naturally I have WSL (Windows Subsystem for Linux) installed to use Debian
Naturally I had to see if it would work on Windows 10 Linux WSL and it did!
This was from the Windows Browser – no need for a Debian GUI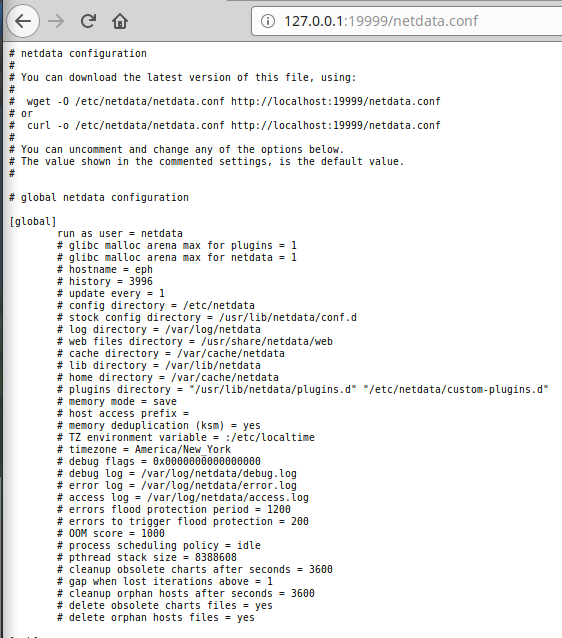 The info page to view Netdata's configuration on your system.
This was just a brief glance at what you can see with Netdata. You might want to check it out and see if it works for you. You also might want to keep an eye on the next version of MX Linux and future Windows 10 WSL developments. While you do that I think I'll try a few more energy drinks this week.